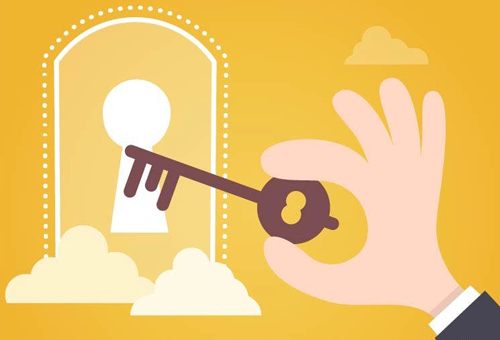 Cousin Bubba comes to visit
We had a special guest for our Christmas tour this year - Cousin Bubba Ray from Smack Dab, Arkansas. He was a big hit on banjo and his own homemade instrument... The Go-bro.
We never know what Phil is brewing up in his wacky brain. Several months ago he started building something in the garage but wouldn't tell anyone what he....